Reliable Consistency
Comprehensive services by skilled plumbing professionals.
Customer Satisfaction
Trusted by more than 1,000 customers in Placerville, California.
Fast Responsiveness
Expert plumbing repair for issues large or small – 24/7 service available.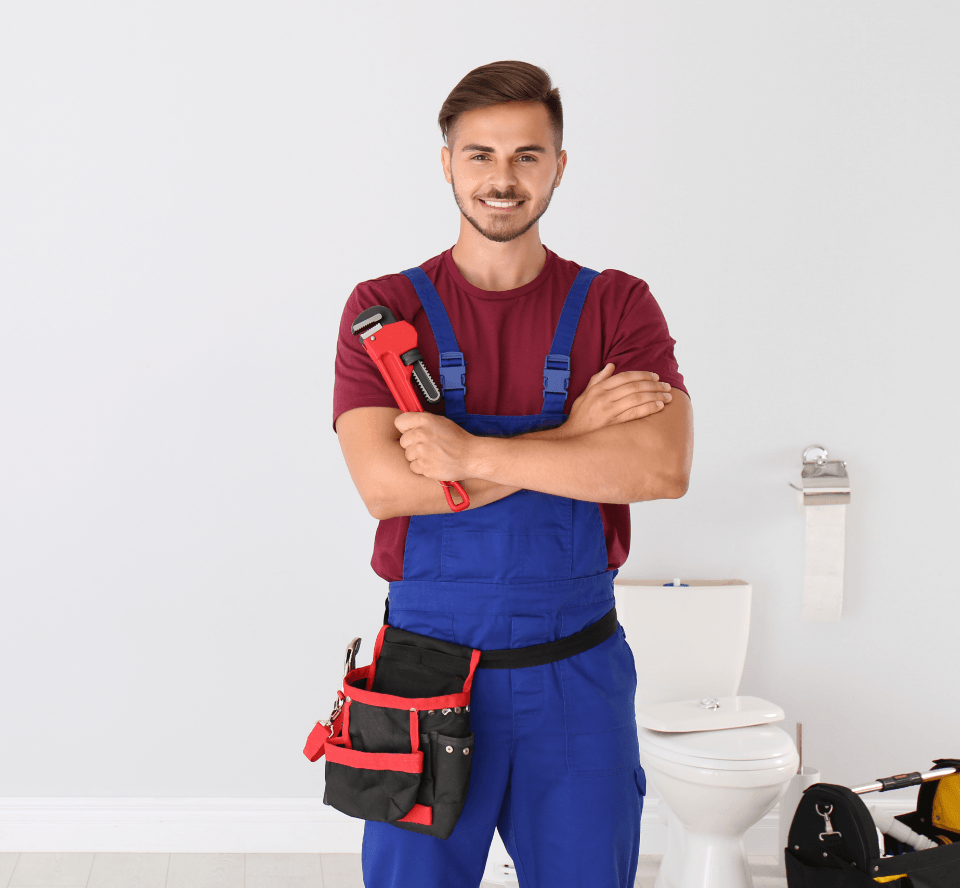 Plumbers Specialized in Sewer Camera Inspections
Sacramento Sewer & Drain performs professional sewer camera inspections for residents and businesses that are curious about their plumbing system's condition. If you'd prefer to waste no time about worrying about poor water flow, then hire our sewer camera inspection professionals for some answers. With our sewer camera service, we'll perform a comprehensive inspection of your pipes and sewer lines and alert you of any potential problems. From there, we can gauge the proper and best steps tailored to your situation.
Detecting Plumbing Problems With Expert-Led Sewer Camera Services
Sewer camera inspections are our specialty at Sacramento Sewer & Drain. By opting for this type of inspection service, you could be apprised of any minor or major plumbing issue. Many of the common types of plumbing issues we've uncovered with our reliable sewer camera service include:
Poor piping
Corroded pipes
Tree root damage
Shifted and misaligned pipes
It's important to know the condition of your pipes and mainlines to avoid major problems from ensuing. Our sewer camera service in Placerville is sure to determine the underlying causes for your slow draining pipes or clogged drains. Our cutting-edge sewer camera equipment can pinpoint the location of the issue and reveal any holes or cracks that raise concerns for us and you. Look to our California plumbers at Sacramento Sewer & Drain for a detailed and phenomenal service.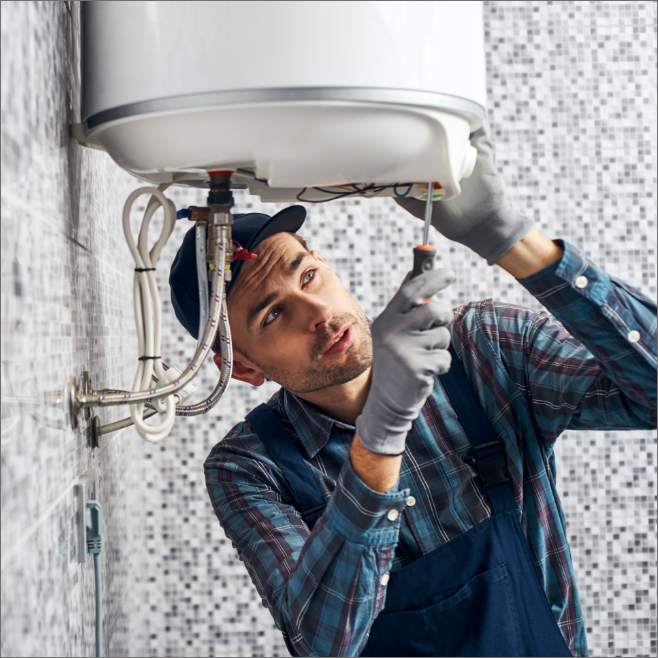 Schedule A Service Appointment Today!