Reliable Consistency
Comprehensive services by skilled plumbing professionals.
Customer Satisfaction
Trusted by more than 1,000 customers in Placerville, California.
Fast Responsiveness
Expert plumbing repair for issues large or small – 24/7 service available.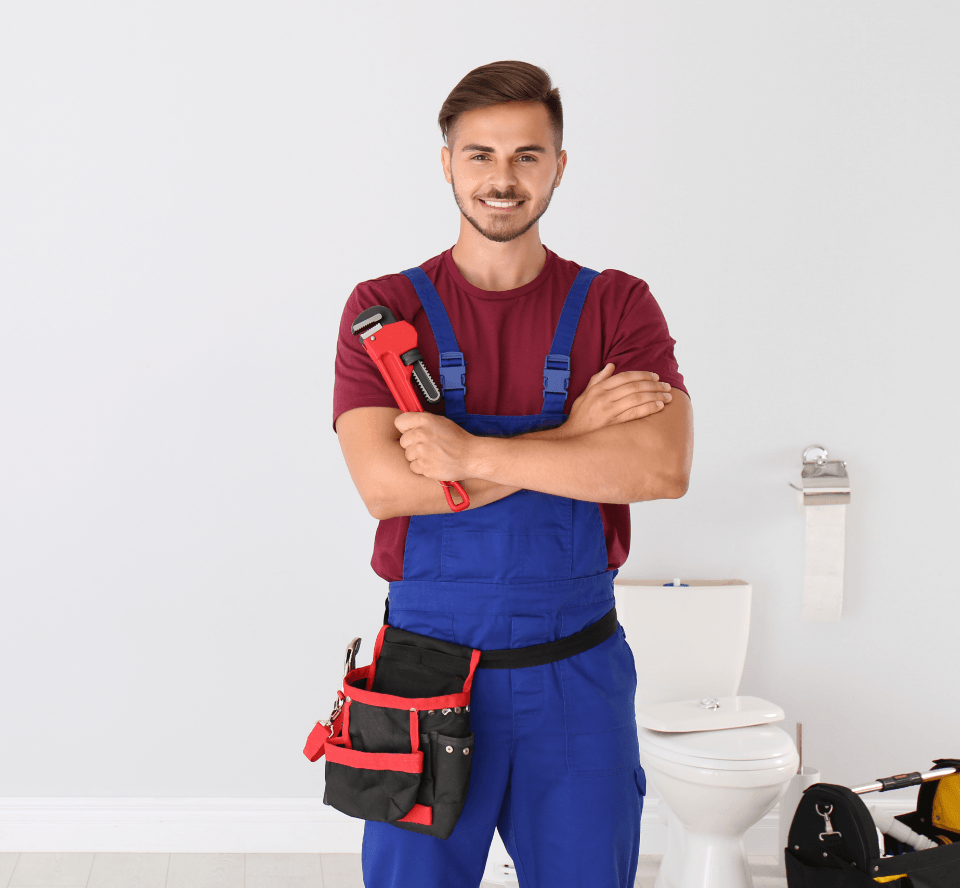 Professional Faucet Repair you can Count on
It's the stuff of nightmares: a dripping kitchen faucet that won't stop. Luckily, Sacramento Sewer & Drain has the skills and experience needed to put an end to it. Our team is here to offer faucet repair, sink repair, drain cleaning services, leak repair, and anything else you might need to lower your water bill and restore your home to functionality once more. Don't gamble with your household plumbing – contact the best-in-class team to ensure your plumbing is getting what it needs on time, every time.
Let us Help You With Placerville, California Faucet Repair
The faucets in your household work hard. Through constant use, being turned on and off all the time, and lots of water pressure, the bits and pieces inside of your faucet come under heavy pressure daily. Because of this,
faucet repair
is one of the most common needs we serve. Here are a few signs your faucet needs repair:
There is dripping or water damage. Sink repair calls often start when a homeowner notices dripping or water damage around the faucet. This is a sign that your water pressure is either too high or that the valves inside your plumbing has malfunctioned.
Spitting. If you turn the faucet on and it sprays you, you've got a problem. Contact us to get it fixed.
Mineral deposits. Mineral deposits are common in household water, but they can do a number on your faucet. Contact us to clean them out and restore your faucet to proper working order.
Low water pressure. Nothing but a trickle coming from your faucet? Again, this issue is commonly caused by water pressure or worn-out components inside the plumbing.
Don't gamble with sink repair, drain cleaning services, or leak repair. Contact Sacramento Sewer & Drain. Located in Placerville, California, we're your go-to plumber for a wide assortment of household issues. Give us a call to learn more: (916) 842-9464.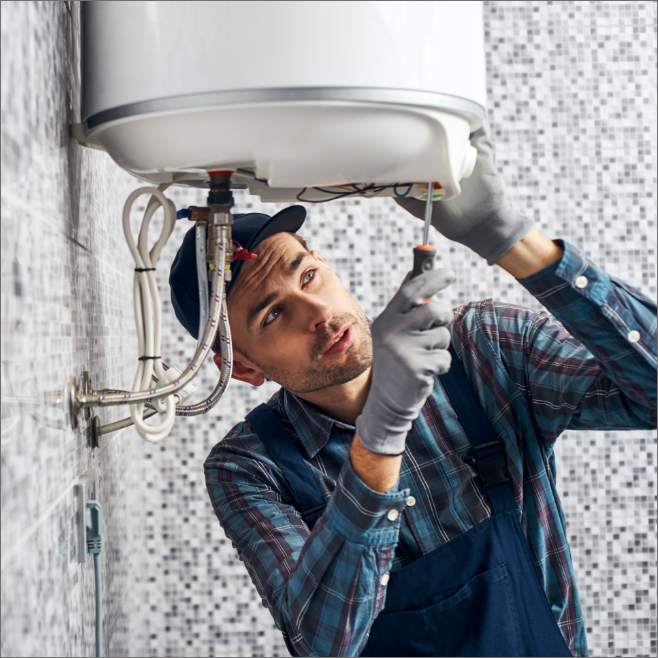 Schedule A Service Appointment Today!