Reliable Consistency
Comprehensive services by skilled plumbing professionals.
Customer Satisfaction
Trusted by more than 1,000 customers in Placerville, California.
Fast Responsiveness
Expert plumbing repair for issues large or small – 24/7 service available.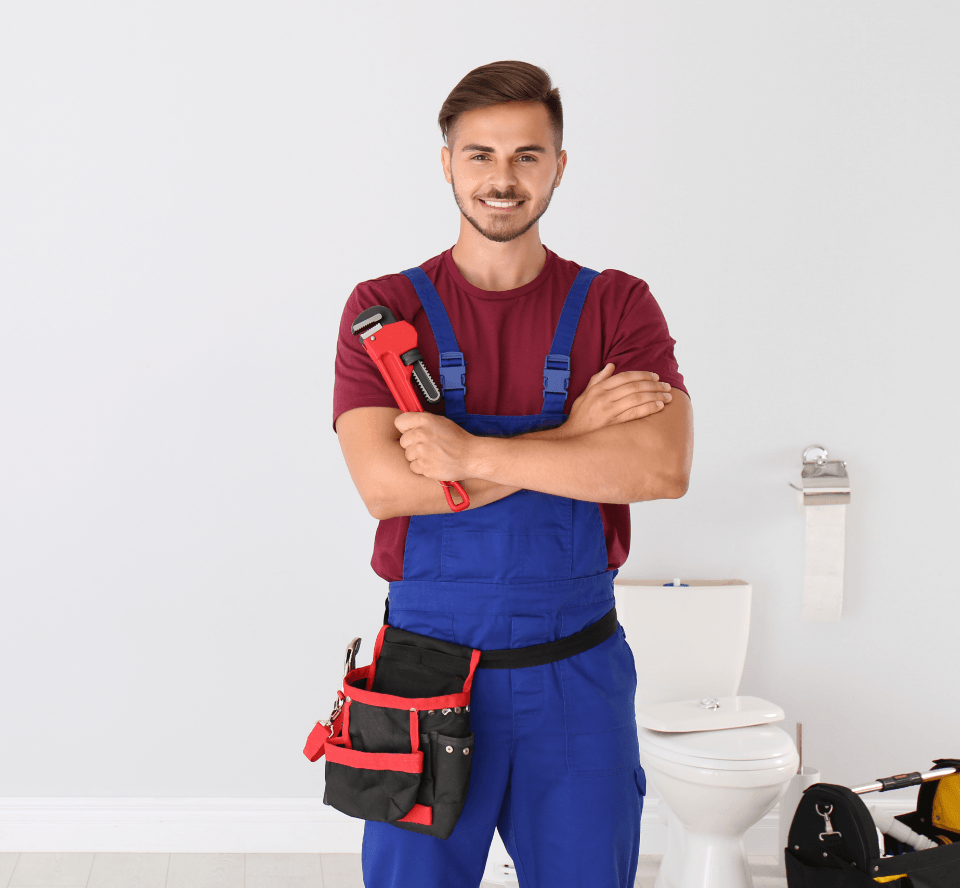 Affordable Hydro Jetting Services
A clogged drain poses no challenge to our plumbers at Sacramento Sewer & Drain. We offer affordable, yet sophisticated, hydro jetting technologies that deliver high-pressure water to eliminate blockages and buildups in your pipes. Whether you have mineral buildup, oil or food particles, our hydro jetting professional uses an advanced process to clear your pipe systems. Not only do our hydro jetting solutions solve the issue but keep your lines free and properly flowing thereafter.
Benefitting From Hydro Jetting Service
Because of its powerful stream, hydro jetting is a preferred remedy of action for blockages. When traditional drain clearing methods only go so far, hydro jetting finishes the jobs and keeps the future clogs at bay. Hydro jetting offers many benefits such as:
Clears debris, gunk and buildups
Prevents clogs with a single service
Breaks through most tree roots
Keeps your pipes properly flowing
Invest in hydro jetting service in Placerville. Sacramento Sewer & Drain is the answer when you want to prevent unnecessary strain on your pipes and allow proper drainage around the clock. Our high-pressure water methods, facilitated by our California plumbers, are proven to safely and effectively remove buildup, debris and sludge. If you're notorious for throwing grease down the drain or have a tree planted near your plumbing lines, then these circumstances may call for a hydro jetting service. Contact us to clear any severe clog that traditional drain cleaners and snakes can't solve.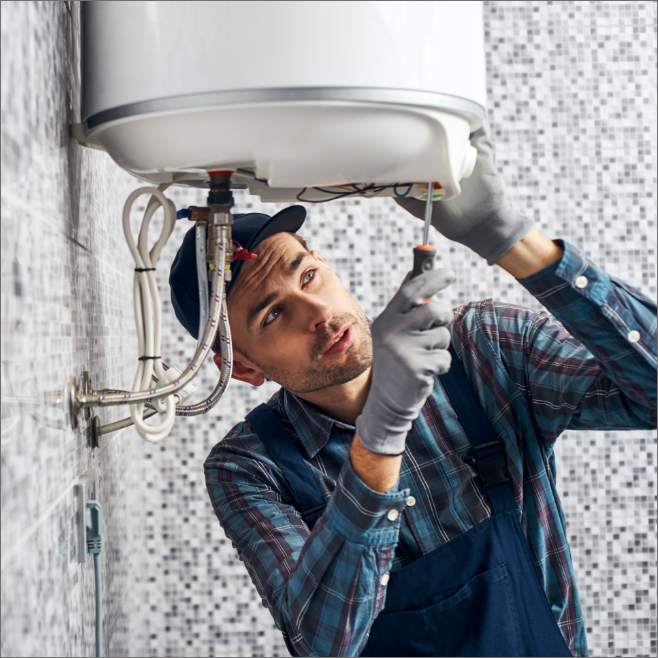 Schedule A Service Appointment Today!