Reliable Consistency
Comprehensive services by skilled plumbing professionals.
Customer Satisfaction
Trusted by more than 1,000 customers in Placerville, California.
Fast Responsiveness
Expert plumbing repair for issues large or small – 24/7 service available.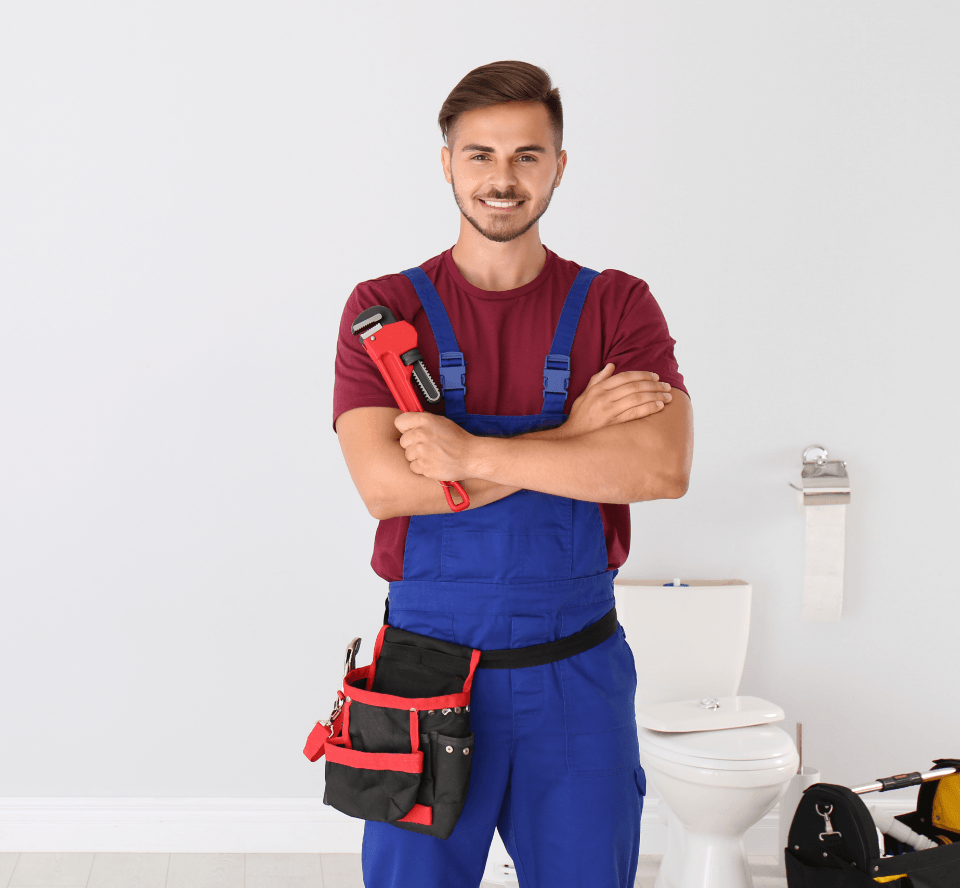 Don't DIY Your Garbage Disposal Installation
The garbage disposal: it's one of the hardest-working units in the entire house. It keeps your sink clean, eats up messes, and cuts down on the waste you send to landfills. Garbage disposals can, however, be challenging to install. If you're considering adding a garbage disposal to your kitchen or upgrading your old one, contact Sacramento Sewer & Drain to help. Our team specializes in garbage disposal installation and garbage disposal repair, leaving you with a hardworking unit and a job well done, every single time.
Maintain Your Placerville, California Garbage Disposal Unit
Once we've delivered garbage disposal installation, it's up to you to care for the unit and keep it running as well as possible. Here are a few tips to do just that:Be careful what you put down it – garbage disposals aren't meant to digest everything and will jam up with fibrous vegetables like celery or ginger.Break up large objects before you send them down the garbage disposal.Use cold water to run your disposal, since this keeps heat to a minimum and prevents any fats from solidifying. Use crusty fruit to get rid of bad smells. Send half a lemon or orange down th3e disposal when things get stinky – this will clean the blades and refresh the canister.When you need garbage disposal installation or garbage disposal repair, look no further than. Placerville, California's trusted plumbing experts, we're here to help your home run better, every single day. Contact us now to learn more: (916) 842-9464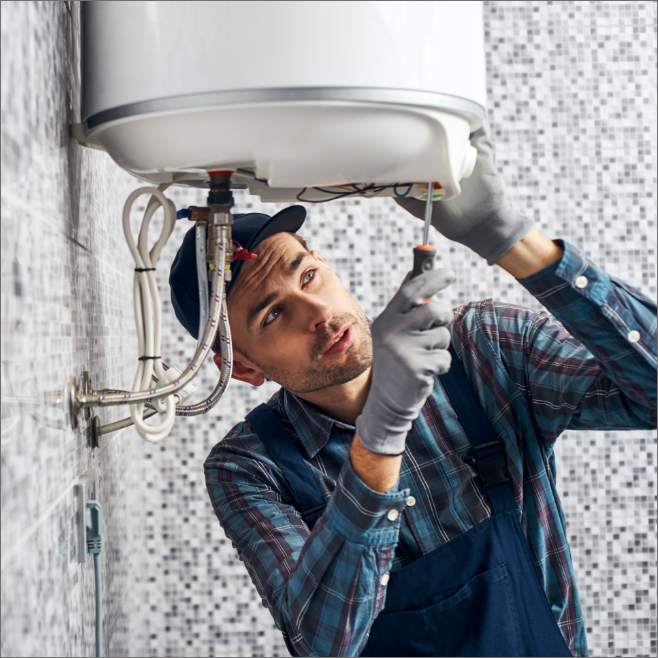 Schedule A Service Appointment Today!