Reliable Consistency
Comprehensive services by skilled plumbing professionals.
Customer Satisfaction
Trusted by more than 1,000 customers in Placerville, California.
Fast Responsiveness
Expert plumbing repair for issues large or small – 24/7 service available.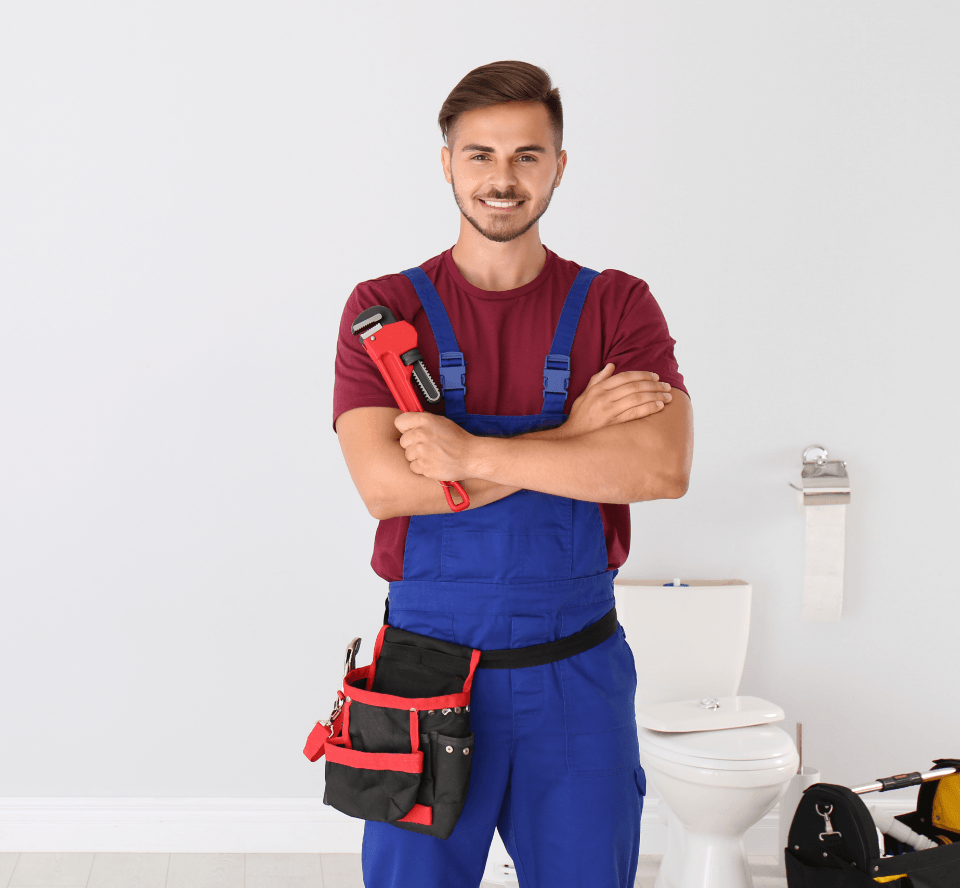 Providing Advanced Commercial Plumbing Solutions
Your business is your top priority and thus, it's ours. Sacramento Sewer & Drain offers a comprehensive line of commercial plumbing services, from preventative measures to last-minute repairs. Count on us to respond to your commercial plumbing service needs with a solution that works. Jumping through hoops to secure your satisfaction, our plumbers offer modern technology approaches to getting your faucets repaired and leaks fixed. If you need toilet repair, repiping or clog removal for your restaurant, convenience story or any business – call us for an appointment
Specialized in All Types of Commercial Plumbing Services
It's common for plumbing issues to ensue when you've been running your company for years. Nonetheless, it's critical to get an experienced plumber to assess the problem to avoid customer complaints or the possibility of an indoor flood. Sacramento Sewer & Drain understands the importance of a high-performing plumbing system, which explains our promise to provide unmatched quality workmanship. We offer a range of commercial plumbing services, including clog removal, diagnosis, checkups and the following:
Commercial Faucet Repair Service
Commercial Toilet Repair Service
Commercial Bathtub Repair Service
Commercial Leak Repair Service
At Sacramento Sewer & Drain, we stay available for our customers' plumbing needs, from routine maintenance to emergency repairs. Our plumbers in Placerville also handle backflow inspection testing, water pipe repair, drain cleaning and re-piping. When perusing for a California plumber skilled in commercial plumbing services, decide on us. With our impeccable response time, transparent service and long-lasting repairs, your commercial plumbing system will be running smoothly in no time.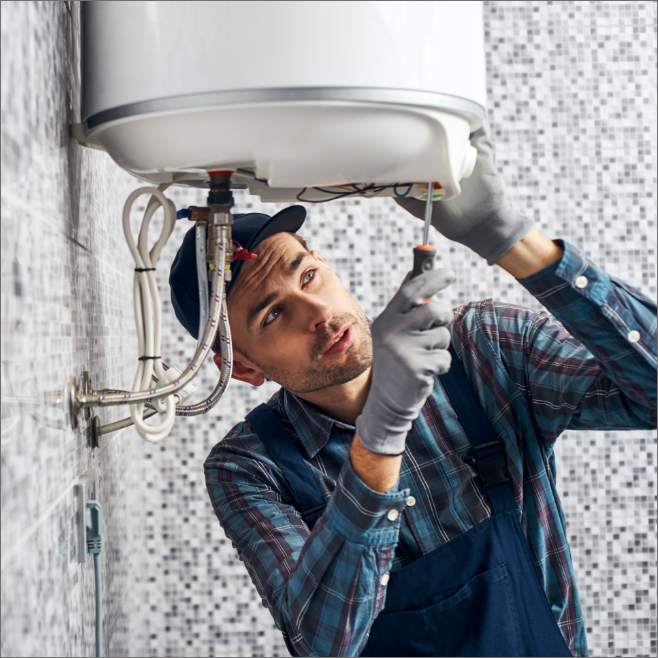 Excellent customer service….very helpful with the process. Will always try to solve the problem. Thanks again.
Very personable when they spoke to me. Really got to understand my business and where I was as well as where I wanted to go. Rosie, Amie and Cesar. Very nice and professional. Great at setting the expectations. Very happy and I highly recommend this service.
Schedule A Service Appointment Today!