Reliable Consistency
Comprehensive services by skilled plumbing professionals.
Customer Satisfaction
Trusted by more than 1,000 customers in Placerville, California.
Fast Responsiveness
Expert plumbing repair for issues large or small – 24/7 service available.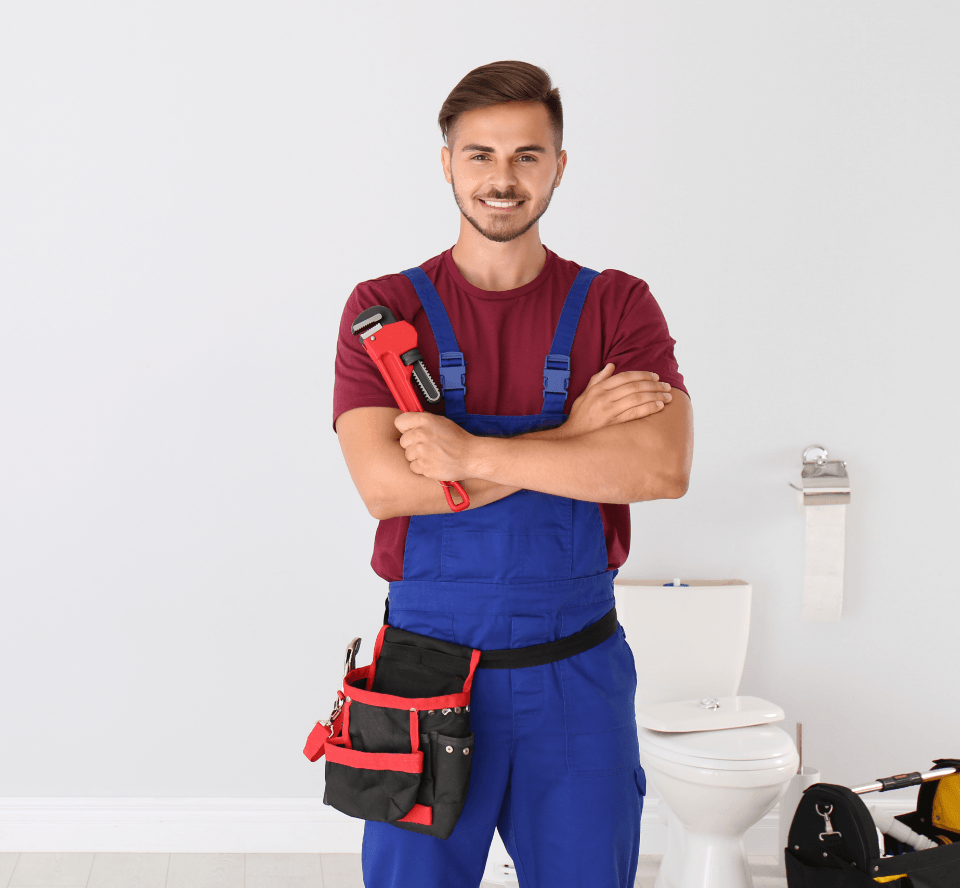 Trust Sacramento Sewer & Drain With Your Sewer Repair Job
Your home's sewer system: it's one of the most important elements in your entire household. In addition to carrying away grey water, your sewer system also keeps your family away from sewage and waste products and maintains a sanitary, comfortable environment. That's why, if you need sewer repair, you can't afford to gamble. Instead, contact Sacramento Sewer & Drain – your leading team for septic tank pumping and more.
Reliable Placerville, California Sewer Repair
Sewer repair means more than just unclogging drains and fixing toilets. Here at Sacramento Sewer & Drain, we offer a comprehensive suite of sewer services, including trenchless sewer repair, septic tank pumping, and more. No matter what you need, our skilled plumbing experts are trained to deliver exactly the services you need.
Broken Pipes. Broken pipes can cause flooding and other issues. Contact our team for water leak repair and remediation.
Sewer Blockages. Nobody likes a clogged toilet or drain. Contact our team to get rid of grease buildup or foreign objects that prevent draining.
Corrosion. Pipes have a long lifespan, but they eventually need to be replaced. We can help.
Sacramento Sewer & Drain is Placerville, California's trusted sewer repair expert. Contact us for all your plumbing needs, including trenchless sewer repair: (916) 842-9464.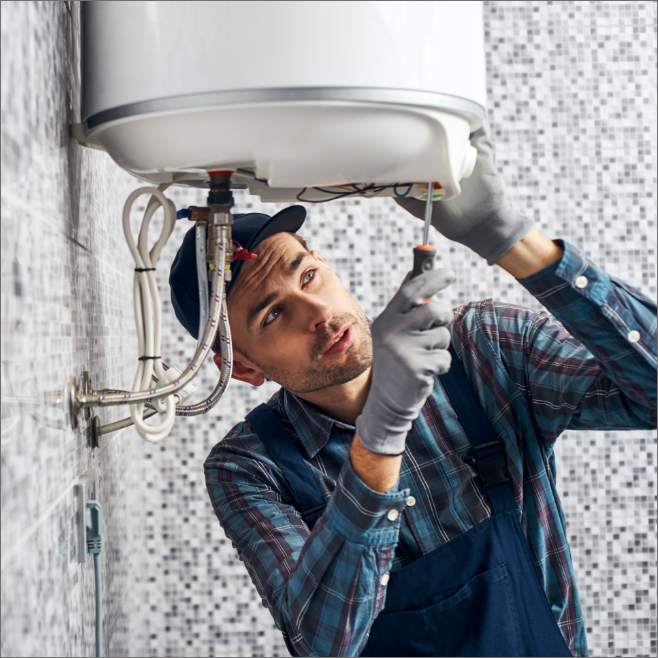 Schedule A Service Appointment Today!