Expert Services
Trust the experts with 10 Years of experience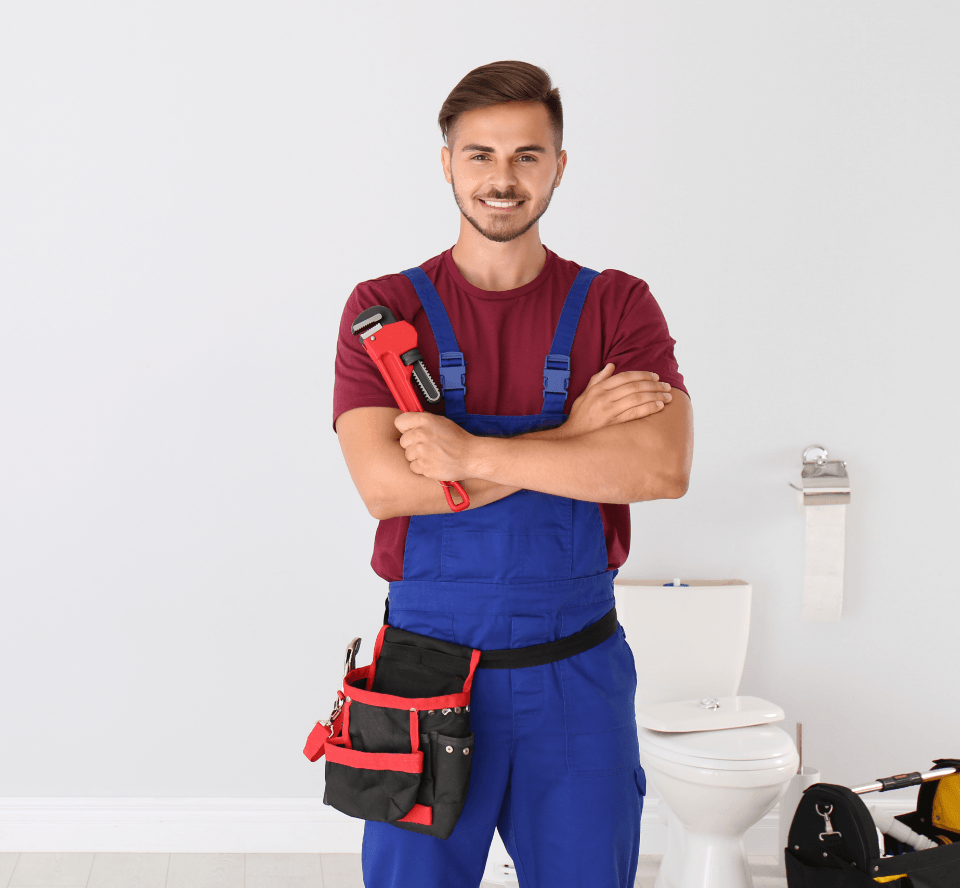 Our Story
If you own a residential or commercial property in Sacramento, California or the surrounding areas and are looking for a well versed sewer services provider, turn to Sacramento Sewer & Drain. Our 10 years of experience give us the ability to provide great work. We continue to hone our skills in order to bring you only the highest level of sewer solutions. We combine the best products with the latest tools, equipment, and technology to guarantee the best results. We are licensed and insured for your peace of mind.
Trust The Plumbing Experts
With over 10 years of experience, we know the plumbing industry
Reliable Consistency
Comprehensive services by skilled plumbing professionals.
Customer Satisfaction
Trusted by more than 1,000 customers in the Greater Sacramento Area.
Fast Responsiveness
Expert plumbing repair for issues large or small.
Excellent customer service….very helpful with the process. Will always try to solve the problem. Thanks again.
Very personable when they spoke to me. Really got to understand my business and where I was as well as where I wanted to go. Rosie, Amie and Cesar. Very nice and professional. Great at setting the expectations. Very happy and I highly recommend this service.