Reliable Consistency
Comprehensive services by skilled plumbing professionals.
Customer Satisfaction
Trusted by more than 1,000 customers in Placerville, California.
Fast Responsiveness
Expert plumbing repair for issues large or small – 24/7 service available.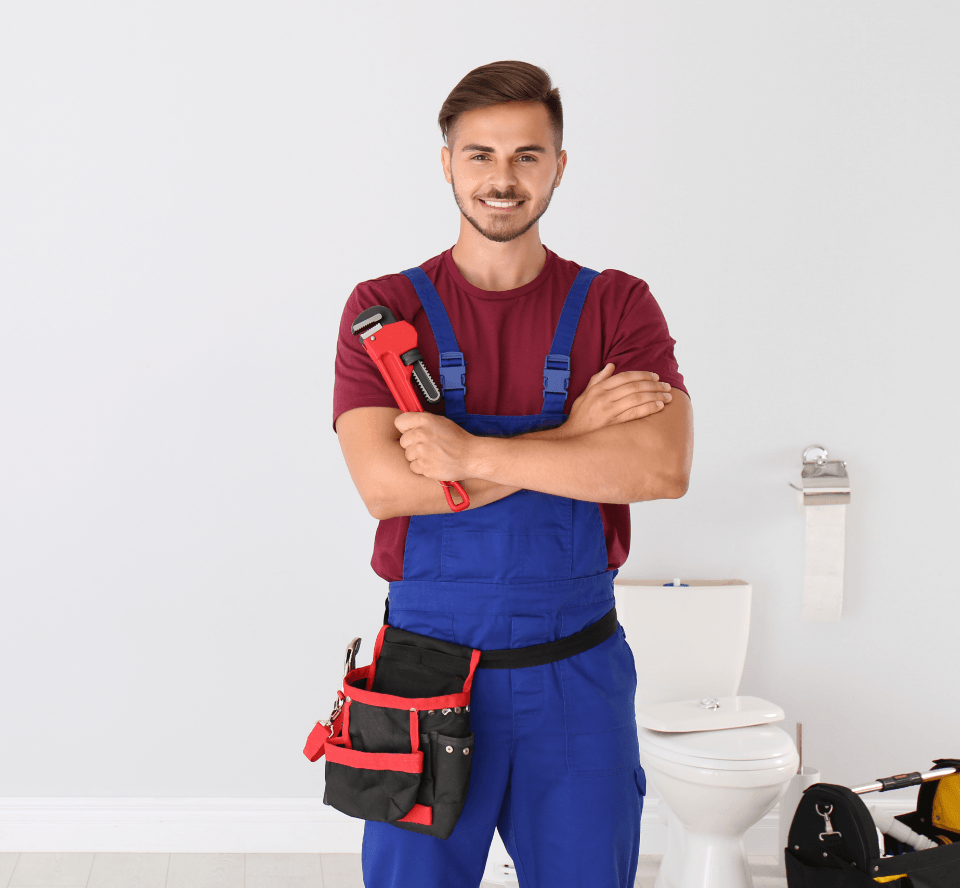 Bathroom Plumbing Solutions Designed for All Types of Issues
If you know how it's like dealing with a broken toilet or clogged shower, then you understand the difficulties. The throes of homeownership almost often lead to bathroom plumbing problems. In the thick of it, consider us for your bathroom plumbing services. If there's anything wrong with your tub, toilet, showers, water line, drains or sink, then count on us to resolve the issue immediately. We're experienced in cartridge faucets, restoring proper drainage and repairing modern shower heads. Don't wait for a minor issue to advance into a major one–contact our bathroom plumbers for your clogged toilet or damaged sink.
Resolving Your Kitchen Plumbing Issues
Kitchen plumbing problems can compromise your routine and schedule. Sacramento Sewer & Drain offers reliable kitchen plumbing services including leak repair, garbage disposal repair and drain cleaning. For a kitchen plumber that's well-versed in dishwashers and fixing leaky faucets, count on us to receive high quality residential plumbing services. We offer:
Kitchen Leak Repair
Kitchen Faucet Repair
Garbage Disposal Repair
Drain Cleaning
Dishwasher Repair
If strange things are going on with your kitchen's water supply or drain lines, then you may be experiencing clogging or flooding. Our kitchen plumbers in Placerville are extensively trained in all major and minor brands of kitchen appliances. California homeowners rely on our kitchen plumbing services because of our ability to identify and resolve their residential plumbing issues.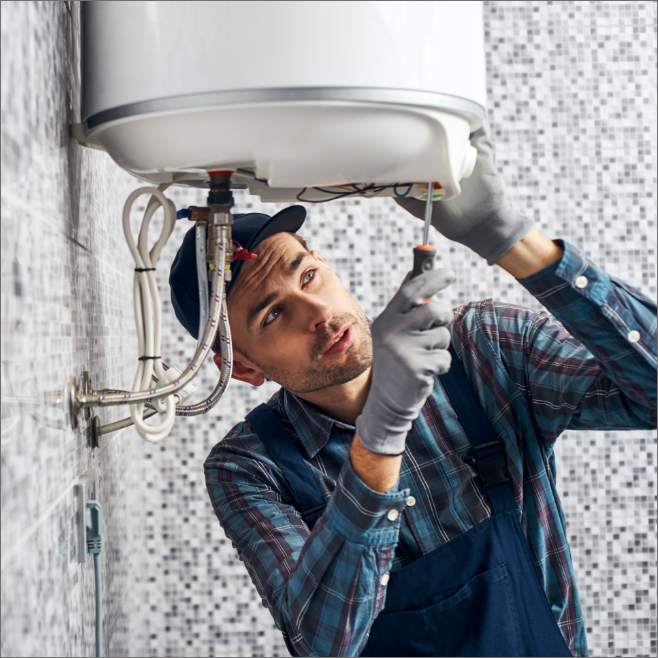 Schedule A Service Appointment Today!